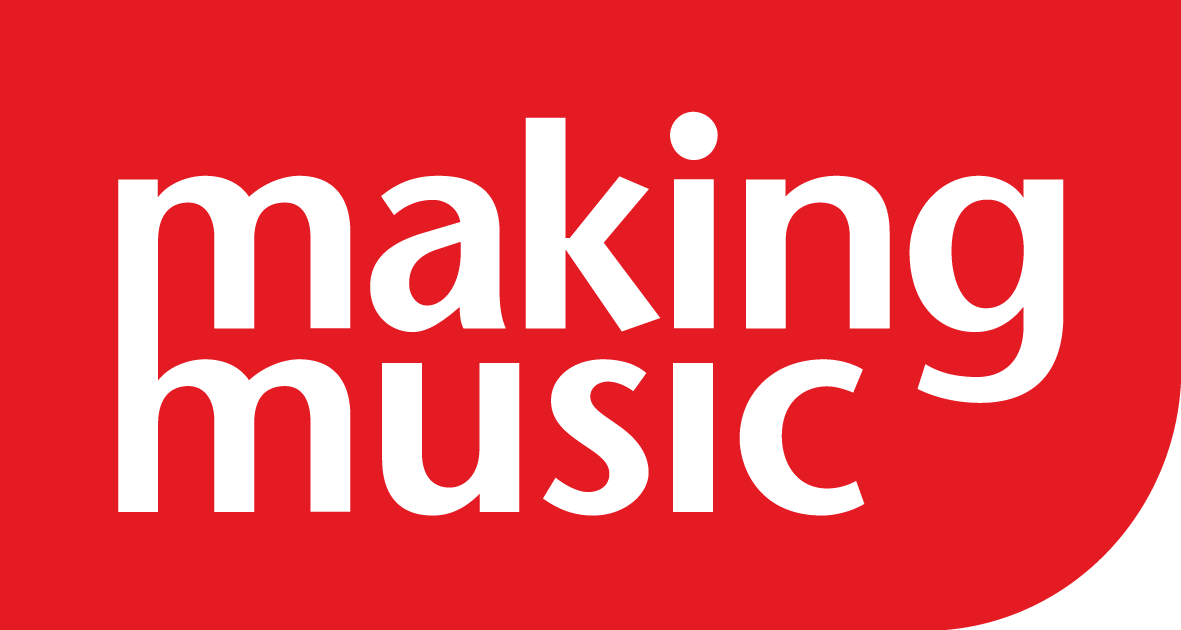 Endymion are delighted to announce that they have been chosen as 2015-2016 Selected Artists for the Concert Promoters Group.
The Selected Artists brochure, containing information on soloists and groups specially chosen by the Group, will be sent out in May across the country to promoters and music clubs who are members of Making Music.
Endymion are looking forward to playing for the many Making Music members up and down the country in the 2015-2016 season.