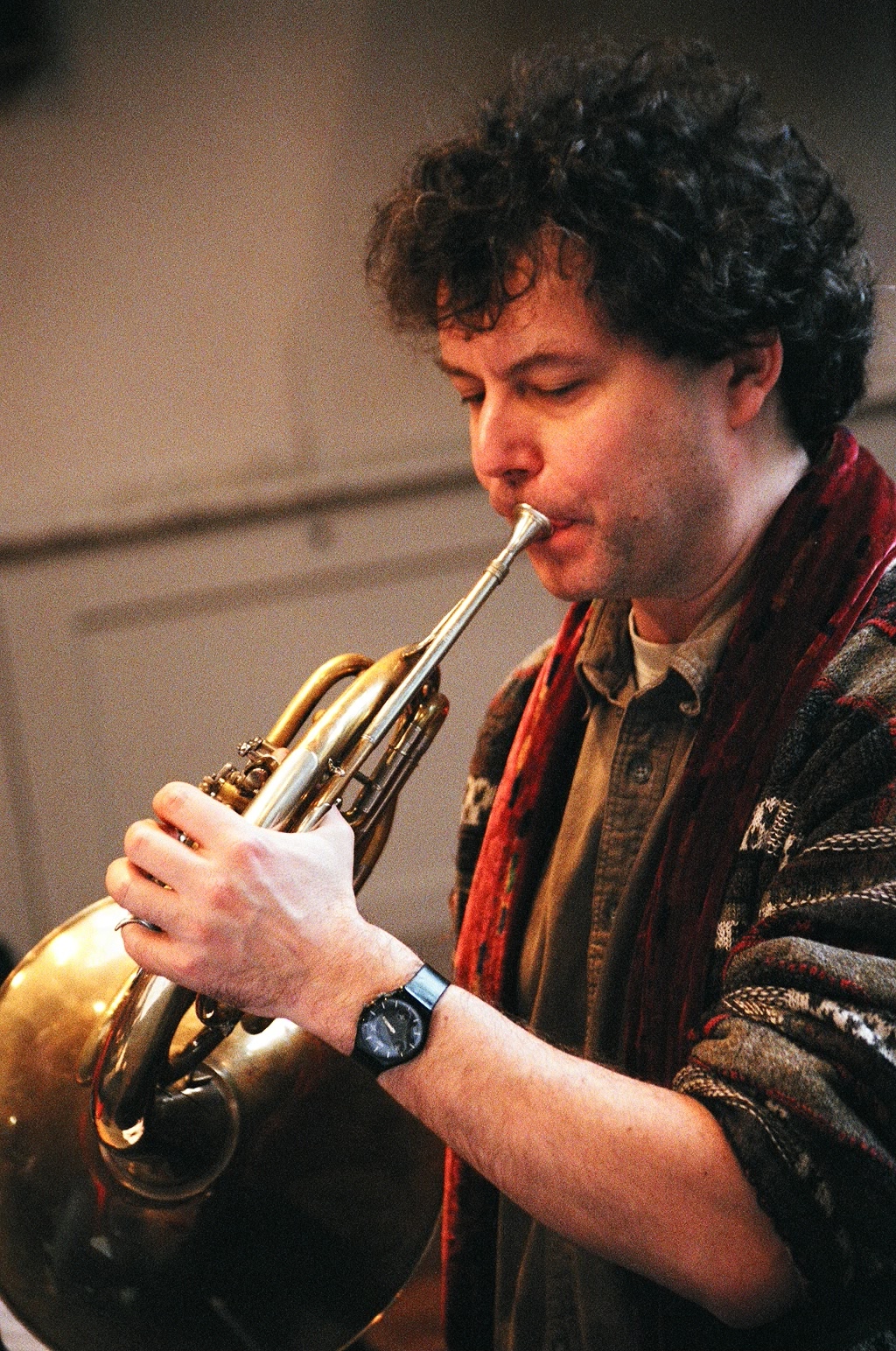 Stephen Stirling (left), Krysia Osostowicz and Michael Dussek visited York, Richmondshire, Teesside and Sheffield with a very successful tour of Endymion's popular Horn Trio programme. At the end of February and beginning of March, the group performed the pairing of Brahms' Horn Trio (op. 40) and Ligeti's trio, subtitled "Hommage à Brahms" to four very appreciative audiences.
The audience in Sheffield were encouraged to give their feedback during the interval (so we didn't get to hear what they thought of the Brahms): here are some of the highlights:
"Brilliant, artists play in absolute harmony and make you feel every melody"
"Fantastic opportunity to hear and see the Ligeti performed – and so well."
"Beautifully played, a real treat."
We also had some lovely feedback from the other promoters: all-in-all, a very successful tour!