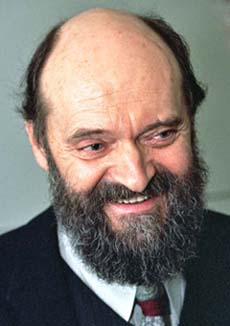 We're really excited to be featuring in Wigmore Hall's new late-night series next Friday evening at 10pm.  For this special concert, we've teamed up with EXAUDI ("the extraordinary ensemble of vocal virtuosi" – Sunday Times) to present a retrospective of music by Arvo Pärt, for strings and voices.
The concert includes Fratres and Summa, two of his most famous works known to many from films and television, and the Stabat Mater, one of the first major sacred works in his "holy minimalism" style.
This performance is in advance of our Music for People project at Southbank Centre on 19th and 21st September 2011, when we will premiere four exciting new commissions from Andrew Hamilton, Joanna Bailie, James Weeks and Philip Venables written for Endymion and EXAUDI, to be performed alongside the music of Arvo Pärt and Morton Feldman.
Tickets for Wigmore are available here – they're selling quickly, so book now.  It would be great to see you there. Tickets are only £12!